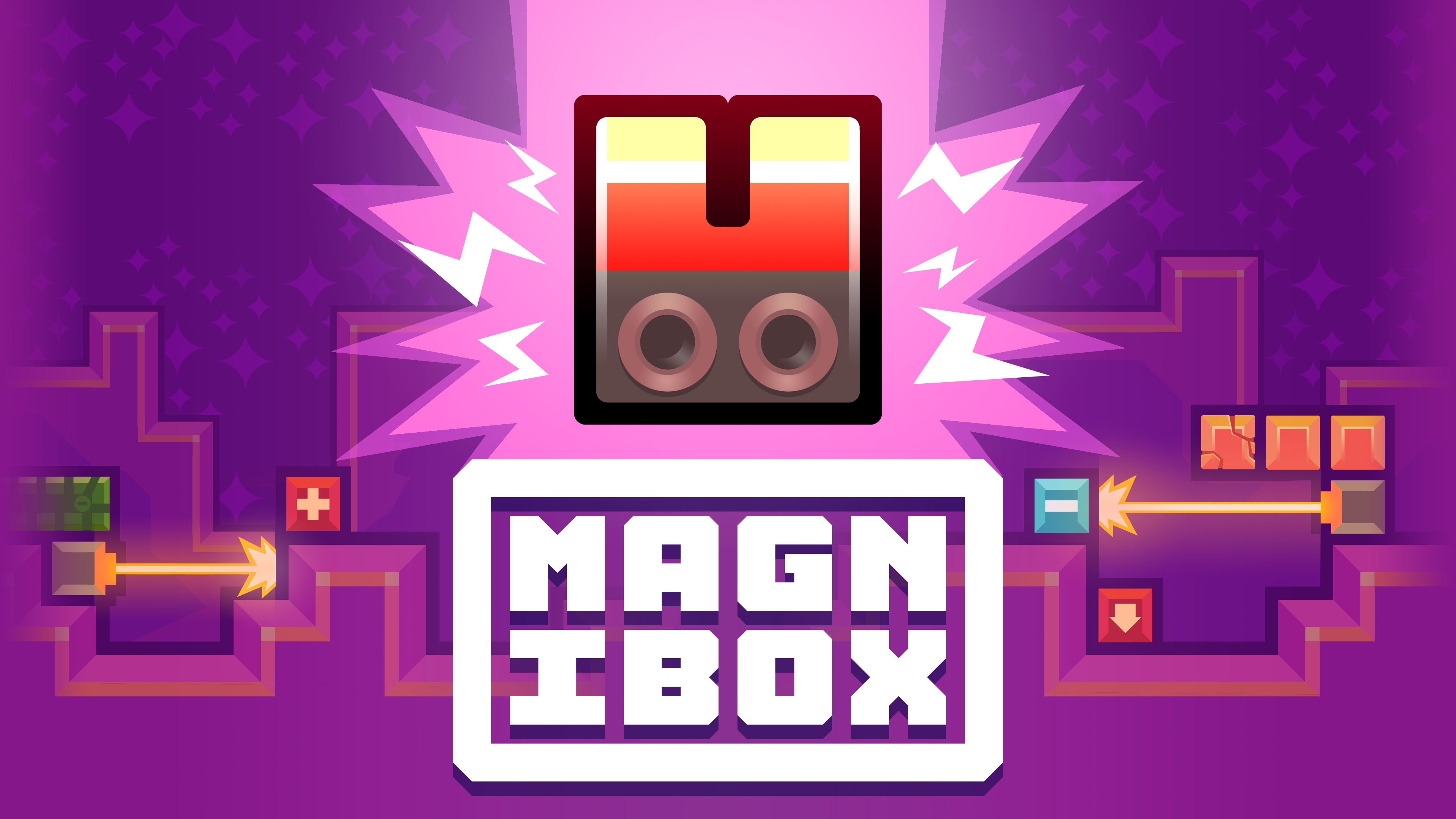 Magnibox
Magnibox Version 1.1.1 Now Available!
---
Heya, another update for Magnibox is now live, fixing a bunch of bugs :)
Fixed a bug where if you were destroyed on the same turn you activated a zap switch the game would crash
Fixed a bug where levels may become locked after they've already been unlocked.
I'm also aware that users on windows who downloaded the game before the 1.1.0 update will have lost their progress after that update. This is an issue with Game Maker updating the save directory, which I didn't foresee and have limited power to fix now. I'm really sorry about this!

Fortunately, there is an easy fix for users effected by this issue:
Go to C:/Users/AppData/Local/magnibox_win2
Copy the file 'magnibox_savedata'
Go to C:/Users/AppData/Local/magnibox_win_1_1_0
Paste the file into this folder.
This will restore your progress :)

If you have any additional technical problems please email me at josephgribbingames@gmail.com.

Cheers,
Joseph.