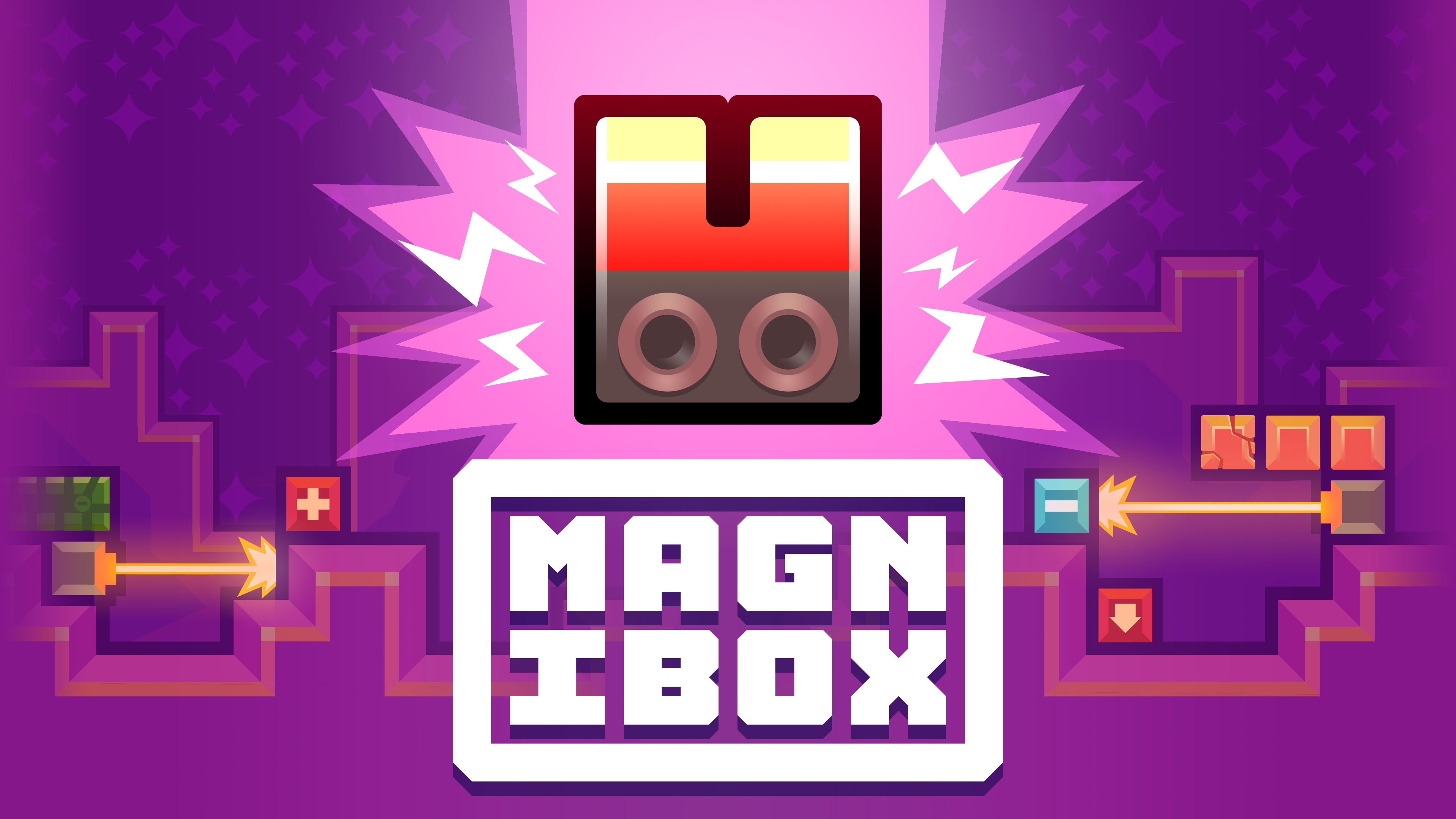 Magnibox
Magnibox Version 1.1.0 is Now Available!
---
Good news: the first update for Magnibox is now live!
This update contains a number of quality of life improvements and requested features based on your feedback:


The Undo Button! You can now rewind the game step by step. Press the backspace key on keyboard, or the X button on a 360 pad.
Enter and Space will now activate your magnet.
W and and the Up arrow key will also activate your magnet - you can play with one hand!
When you beat a level you now unlock the following 3 levels rather than just one.
There's now an indication on the level select screen whether you've found the secret in that world.
There have also been a number of miscellaneous bug fixes and level tweaks.
If you've been waiting for Undo before jumping in, now's the time to do that!
Cheers,
Joseph.